We are a full-service, professional recording, mixing, and mastering studio.
Located just north of Toronto, Mix11 is Barrie, Ontario's premier studio. Founded in 2017, we are a family-owned business, operated by Daryl and Kelly Sarnat.
Since opening our doors, Mix11 has produced quality work for many local indie bands, hip-hop artists, singer-songwriters and major motion picture voiceover projects.
To learn more about what we can do for you, see our services and check out our studio.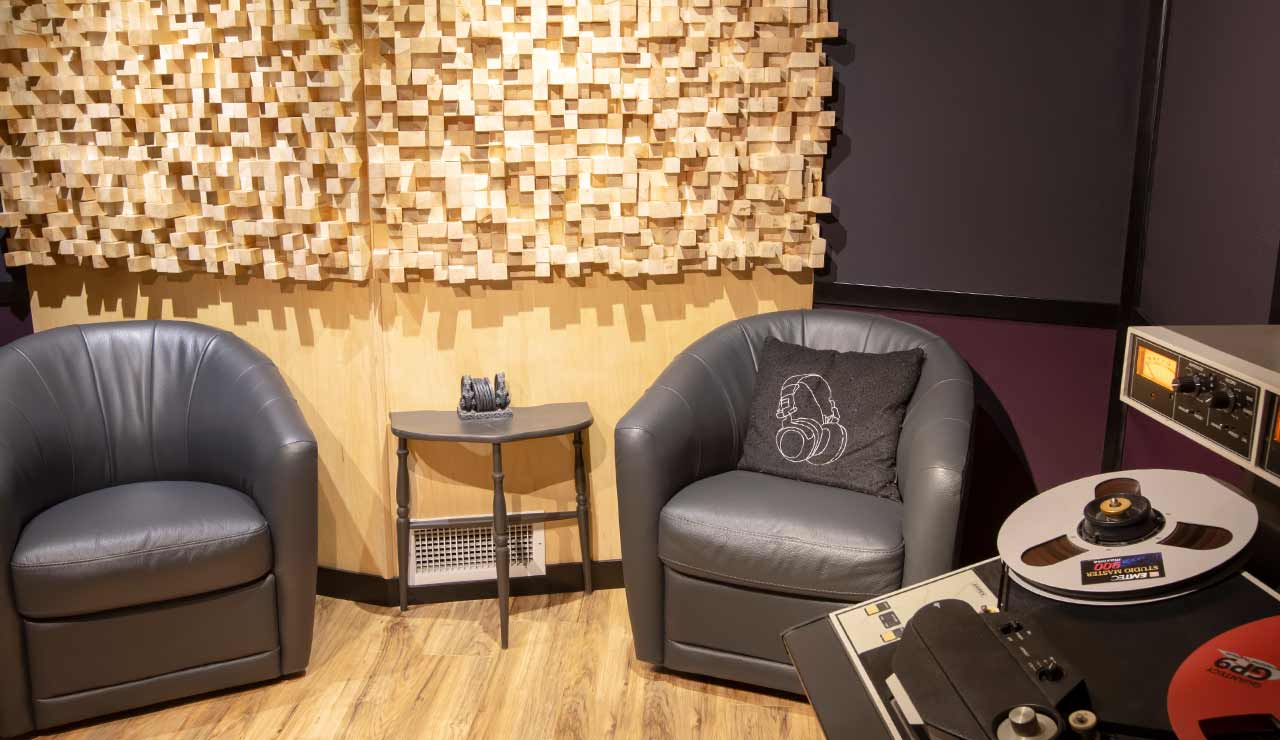 Our Philosophy
It's all about the music. Whatever it takes to get that perfect sound.
We are passionate about music and honing our craft, and we love helping our clients tell their stories. As artists ourselves, we "play" our studio as if it were an instrument, ebbing and flowing with your music while we execute your vision. We want to give you the best possible product and experience. We want you to have high expectations, and we'll aim to surpass them every time.
Your Lead Engineer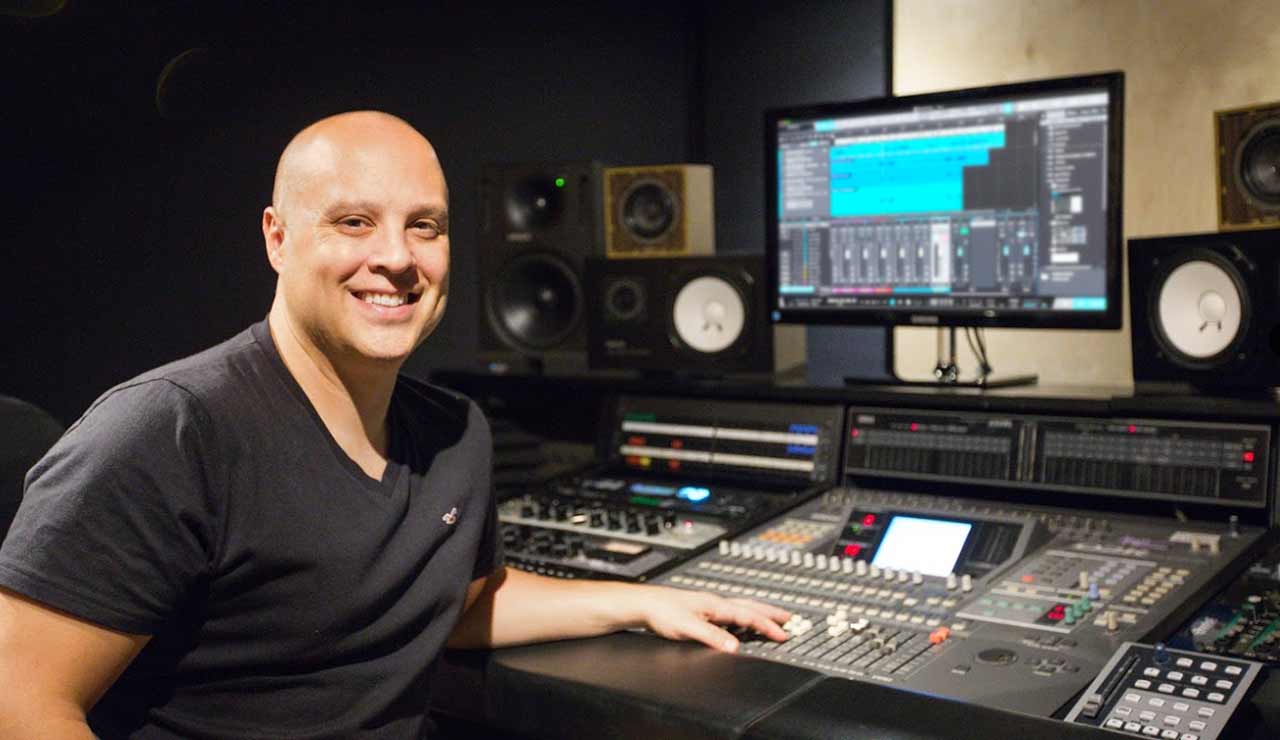 Daryl Sarnat is the owner and Lead Engineer at Mix11. He graduated from the University of Southern California in 1996 with a Bachelor's degree in Music Recording. He started his audio career at Sound Chamber Studios in North Hollywood before relocating to Seattle where he worked at Stepping Stone Studios. He opened his first studio, Recording Lair, in Olympia, WA, before moving to Ontario, where he later founded Mix11 Studios.
Daryl has recorded, mixed, and mastered hundreds of solo artists and groups of every size, spanning every popular genre. In addition to being an audio engineer, he is also a producer, composer, songwriter, vocalist, and multi-instrumentalist.
Website Credits
Photography by Peter Sinclair, Peter Olmstead, Feliciano Guimarães, and Tyler Yeo. Video by Josh Doerksen and Peter Olmstead. Special thanks to John Merrell. Carousels based on William Lin's Tiny Slider library. Website by Pixelday.